Internal Quality Assurance Cell is functioning in JSREC to monitor the continual improvement of all measurable performances in the institutional activities. It plans, monitors, and reviews the operational outcomes of each and every departments and verticals of the institution. The cell comprises of senior faculty members and representatives from teaching, non-teaching and student community. 

The primary goals of IQAC cell of JSREC are to develop a quality maintenance system for planning, executing, monitoring and continuously improving the performance characteristics and outcome of the process being utilized inside the campus.

To support the institution in ensuring the quality being inherited in teaching- learning and student support process.
Capacity Building and Skill Enhancement
Soft Skills
Soft skills play a very crucial role in entering into the corporate world. Hence, development of soft skills has become an integral part on the professional front. Soft skill programme focus on creating skills necessary for enhancing employability and entrepreneurial abilities of students. The programme covers training by experts. Therefore, well trained personalities from various fields are invited to share their experiences and success stories. It  develops the students' ability to effectively interact with others in the corporate environment.
Program 1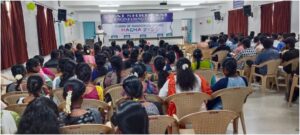 Building key technical and Business skills by Mr.K.Anand Skill DA on 01.04.2023
Program 2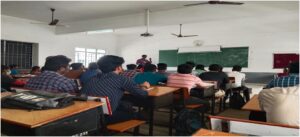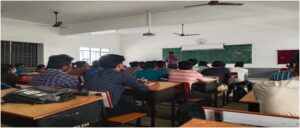 Effective Listening program conducted by Mr. Rajendran (Silicon Software Services) on 10.01.2023
Program 3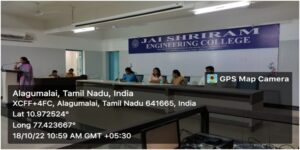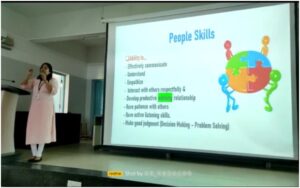 Industry Readiness Program by Sivaranjani Gautam, Group Leader – HR
Lumina Datamatics Ltd on 18.10.2022
Program 4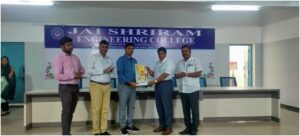 Do You Want to See the Transformation by Mr. M.Kavin Kumar, HR Manager, Faurecia on 27.09.2022
Life Skills
   Life skills play a vitally significant role in student's life. Students need life skills to learn beyond academics. Mastering beneficial lifelong learning skills helps to work, learn, and live better. Yoga gives them control, peace of mind and does even more to promote their wellness through the development of key social, emotional, cognitive and academic life skills, such as attention, decision-making, cooperation, stress management and empathy.
Program 1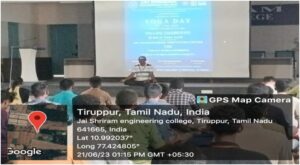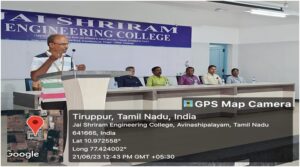 Yoga Day Celebration was conducted for the students on 21.06.23. The main objective of the Programme is to maintain their physical and mental stability.
Program 2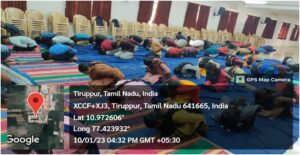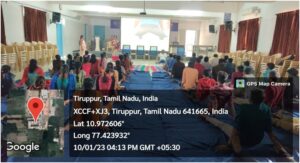 Kayakalpa Yoga Programme was conducted for the students on 10.01.23. The main objective of the Programme is to stabilize their mental health.
Program 3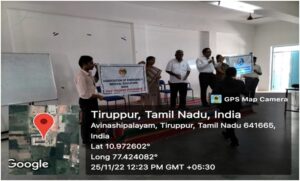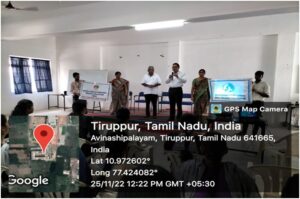 Training of Emergency Assistance Programme was conducted for the students on 25.11.22.  A virtual demo was given to the students and they gained knowledge and idea about Emergency Assistance
Program 4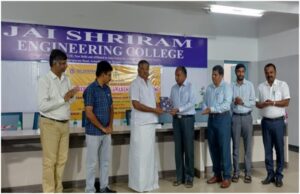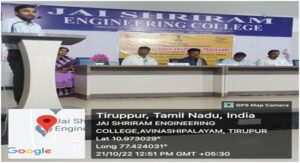 Entrepreneurship Awareness Programme was conducted for the students on  21.10.2022 to instill the awareness on the importance of Small scale and large scale Business
Language Skills
Language skills are the abilities that enable you to share your opinion logically and to communicate with others. These skills provide construction and importance to the information you wish to convey to the receiver. Language skills improve your communication in the workplace and interaction with customers. Reading, writing, listening and speaking are four essential skills that comprise basic language capability. While communicating, people usually use a combination of these skills simultaneously.
Programme 1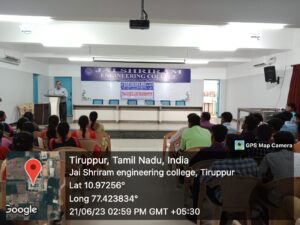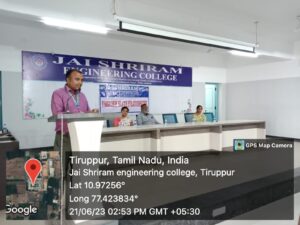 A Guest Lecture on "Humor in day-to-day life"- Fun Yourself was conducted for the students on 21.06.2023 to instill positivity among the students
Programme 2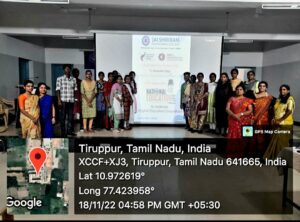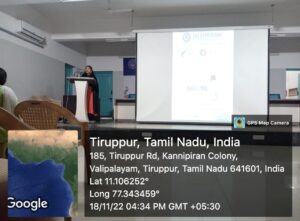 English Elocution Competition was conducted for the students on 18.11.2022 to overcome their stage fear.
Programme 3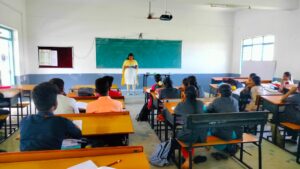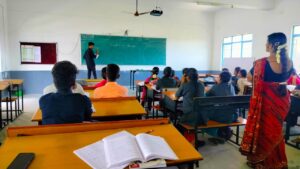 Language Quest was conducted for the students on 07.11.2022 to strengthen their communication skills.
Programme 4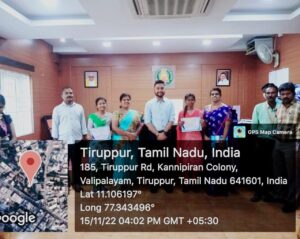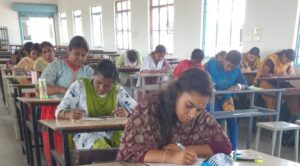 Wall Magazine Cum Poster Making Competition was conducted for the students by "The Election Commission of India" on 05.11.2022 to improve their competitive and creative skills.
ICT/Computing Skills
ICT skills encompass the students to interact and understand a variety of technologies.     It includes a diverse set of technological tools and resources used to communicate with students. ICT skills are one of the technological advances that benefit students by fostering contact and igniting enthusiasm among students. ICT skills can also include any direct interaction with technology.
Programme 1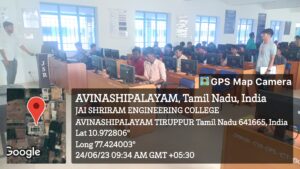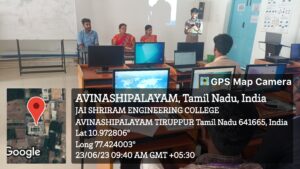 Workshop on "Advancing Intelligence: Journey into the World of ML" on 23.06.23 and 24.06.23 to gets hands on experiences.
Programme 2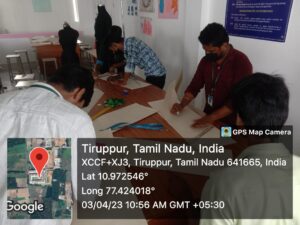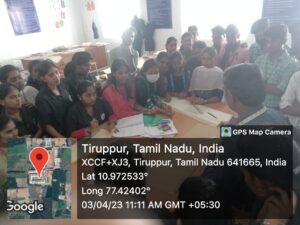 Workshop on "Industrial Pattern Engineering" on 03.04.2023 & 04.04.2023 to gets practical knowledge about patterns
Programme 3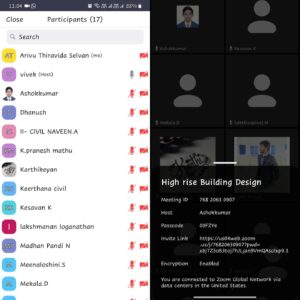 Seminar on "High Rise Building Design" on 19.10.2022 to gained awareness about the safety and sustainability considerations.
Programme 4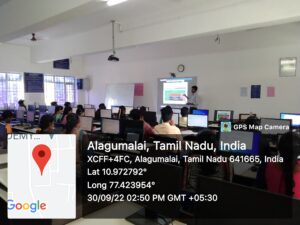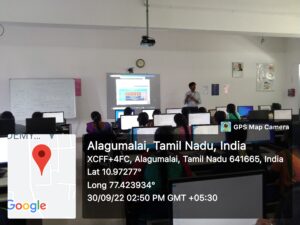 Workshop on "Cloud Computing Tools" on 30.09.2022 to strength a various cloud computing tools