Experienced Faculty Members
and Enriched Environment
for Holistic Learning




Take a tour @JSREC
Here we look at education as a complete experience, not just as academics and it laid a pavement for JSREC to a world-class education environed with an eco-friendly greenery rich campus life.
To provide value added education in engineering, technology and management by elevating the student community with state-of-the art infrastructure facilities, interactive teaching, learning techniques and hands-on training through our own industry support. 
Jai Shriram Engineering College was endowed by Shenthil Velevan Trust in the year 2009 with a motto of equipping and implanting the seed of higher education blended with communal harmony to the rural community in and around the Textile City. JSREC reinforces to impart knowledge which are innards of a meaningful life.
MRS. SEEMA GUPTA
"Great achievement indeed. Hearty congratulations to the students who have won the laurels, teachers who have built the competency and the management for their enlighten leadership. JSREC is going from strength to strength and it will be on the top in the near future"
MR.CHARLES GODWIN
"Excellence is an Art won by training and habitation. JSREC develops this art in such a wonderful way."
MR. BOBBY JACKSON
"JSREC combines unmatched global perspective with the detailed insight and quotes across nationalities. The scale of infrastructure that built is unprecedented."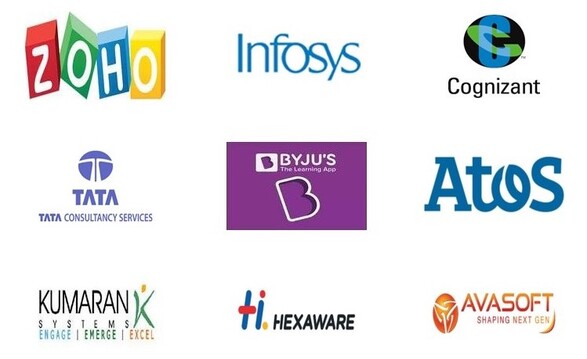 Want to join us and build the foundation of an excellent career,
contact us today!