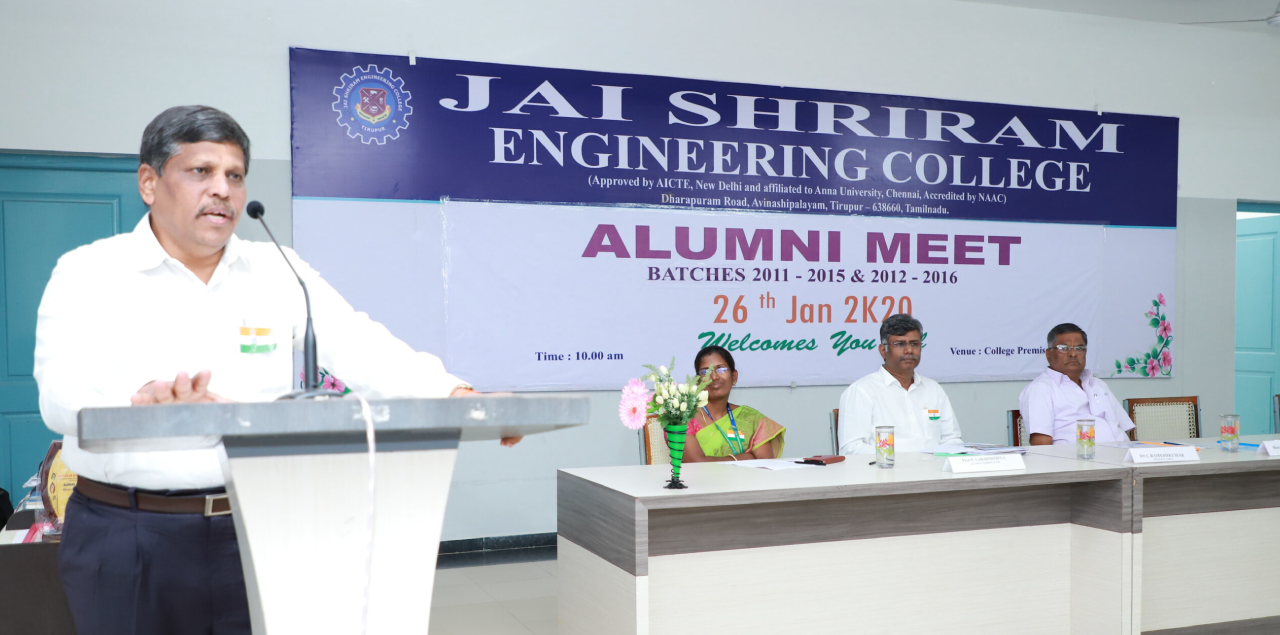 Alumni Association is working in Jai Shriram Engineering College to establish permanent relationship between the institutions and its products. A senior faculty is co-ordinating with all activities carried out by this association.
Every year, well planned alumni activities are conducted to celebrate the reunion of our dear Alumnae. Through constant relationship we update regarding the placement opportunities for the alumni to enhance their better employability.
Alumni Association in JSREC was established to enhance a permanent relationship between the institution and our alumnae.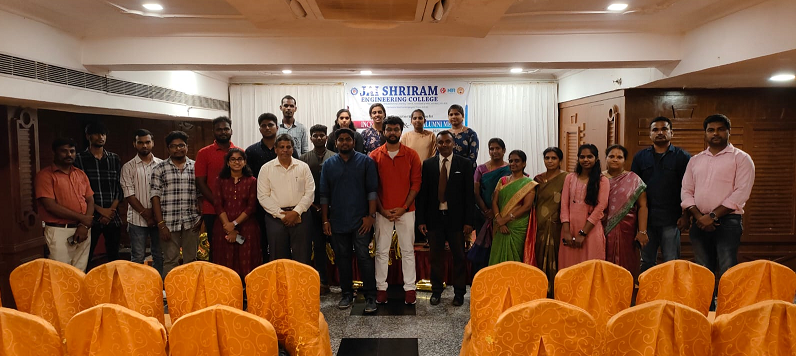 Mr.S.Karthikkumar
Assistant Professor/EEE