Objectives of JSREC-TPC Team
Students aspire to bagged with dream offers to fulfil their parents dream
To promote career counselling by organizing conclave with corporate personnel
About Training and Placement
The training and placement team believes in motivating and edging our students to meet out the corporate expectations to explore the world of employment and new career avenues with the help of highly dedicated and passionate staff. JSREC has associated with top corporate firms and organizations in public and private sectors in the global level by visiting and having regular interaction with industry experts for placement process. The college has state-of-the-art facilities such as pre-placement talk, written tests, group discussions and interviews that make campus recruitment a pleasant experience.
The objectives of JSREC-TPC team are follows
To proliferate our rural background students to consummate in the top-notch companies before the completion of their courses.
To fulfil the aspirations of bagged dreams of our students and their parents.
To promote career counselling by organizing various conclaves with corporate personnel's.
To enrich the requisite training to students particularly in the areas of personality development and communication skills which are the major life coping skills in this present scenario.
To collaborate with industries for live projects, research works, workshops and industrial visits through our Barani Hydraulics expertise and client organization from multiple domains.
To indulge the student coordinators to facilitate the placement process and tackle the interviews with ease.
JSREC Provides a Diverse range of Opportunities through 
Market leaders in blue-chip companies
Internship/Industrial training's with top corporate during their course period
An exclusive 3 months industry readiness training program is offered to our students through our placement cell in our own internationally reputed manufacturing establishments such as M/s. Barani Hydraulics India Private Limited (A Capital Machine Manufacturing Division) and M/s. Barani Ferrocast Private Limited (A High End Metallurgical Engineering Automated Foundry) which is a blend of high quality and innovation that drives a world class exposure for the blooming engineers.
Training
JSREC offers unique platform to cater students with the required knowledge and skill sets through mentoring, coaching and industry related orientation programs, thereby paving way to the right destinations from various avenues of career prospects.
Our special features indulge-
Trainings offered by experienced faculties with industrial expertise
Trainings scheduled and incorporated in academic time table from first year to final year in different modules
Peer to peer learning to improve team work and cognitive skills
Conducting a regular mock interview (Technical/ General) and GD's with corporate people as well as our Alumni during weekend to bridge the skill gap
24*7 access with our Training and Placement team
Everyday 20 minutes drill session for newspaper reading to enhance the L-S-R-W skills
A company specific training will be conducted in frequent intervals with corporate experienced person
A special heed is taken care to groom for each and every students based on industry expectation
CLASS
AREA TO BE TRAINED
I Year
Grammar refresher training
Motivational and corporate expectation
speech/alumni talk
II Year
Communication training/resume tailoring
Department specific value added course
III Year
Soft skills and interpersonal skill training
Aptitude/logical ability coding training
IV Year
Employability training camp
Company-specific fast track training
External assessment mock interview
Placement Team
| SL.No | Name | Designation |
| --- | --- | --- |
| 1 | Mr.N.Manoj-M.E., | Training & Placement Officer |
| 2 | Mr.D.Malick John-M.E., | Communication Trainer |
| 3 | Ms.V.Roopa-B.E., | Verbal Trainer |
| 4 | Ms.M.Dhivya-M.C.A., | Aptitude Trainer |
| 5 | Ms.K.Kalaiselvi-Msc., MPhil., | Technical Trainer |
| 6 | Ms.M.Vinupriya-BE., | Technical Trainer |
| SL.No | Name of the Faculty | Designation |
| --- | --- | --- |
| 1 | Mr. V. Arivu Thiravida Selvan | AP/CIVIL |
| 2 | Ms.R.Praveena | AP/CSE |
| 3 | Mr.S.Karthik Kumar | AP/EEE |
| 4 | Mr.K.Dinakaran | AP/ECE |
| 5 | Mr.J.Melvin Jones | AP/MECH |
| 6 | Mr.K.Muthukumar | AP/MBA |
| 7 | Ms.V.Shrivarthini | AP/FT |
Sl.No
Year
Department
Co ordinators name
1
IV Year
CIVIL
Nikesh S
2
IV Year
CSE
Bharathraj T
Kaviya N
3
IV Year
ECE
Balaji M
Keerthana B
Praveen. S
Dhanusha S
4
IV Year
EEE
Nadish R S
Shanmathi P
5
IV Year
MECH
Mukilan R
Ramesh S
6
IV Year
F.T
Hemavarshini K
Sathyamoorthi S
7
II Year
MBA
Barath Chelliah S
Janani P
8
III Year
CSE
Bharathraj T
Kaviya N
9
III Year
CIVIL
Nikesh S
10
III Year
CSE
Bharathraj T
Kaviya N
11
III Year
ECE
Balaji M
Keerthana B
12
III Year
EEE
Naveenkumar R
Nadish R S
Santhiya S
13
III Year
F.T
Hemavarshini K
Sathyamoorthi S
14
III Year
MECH
Mukilan R
Ramesh S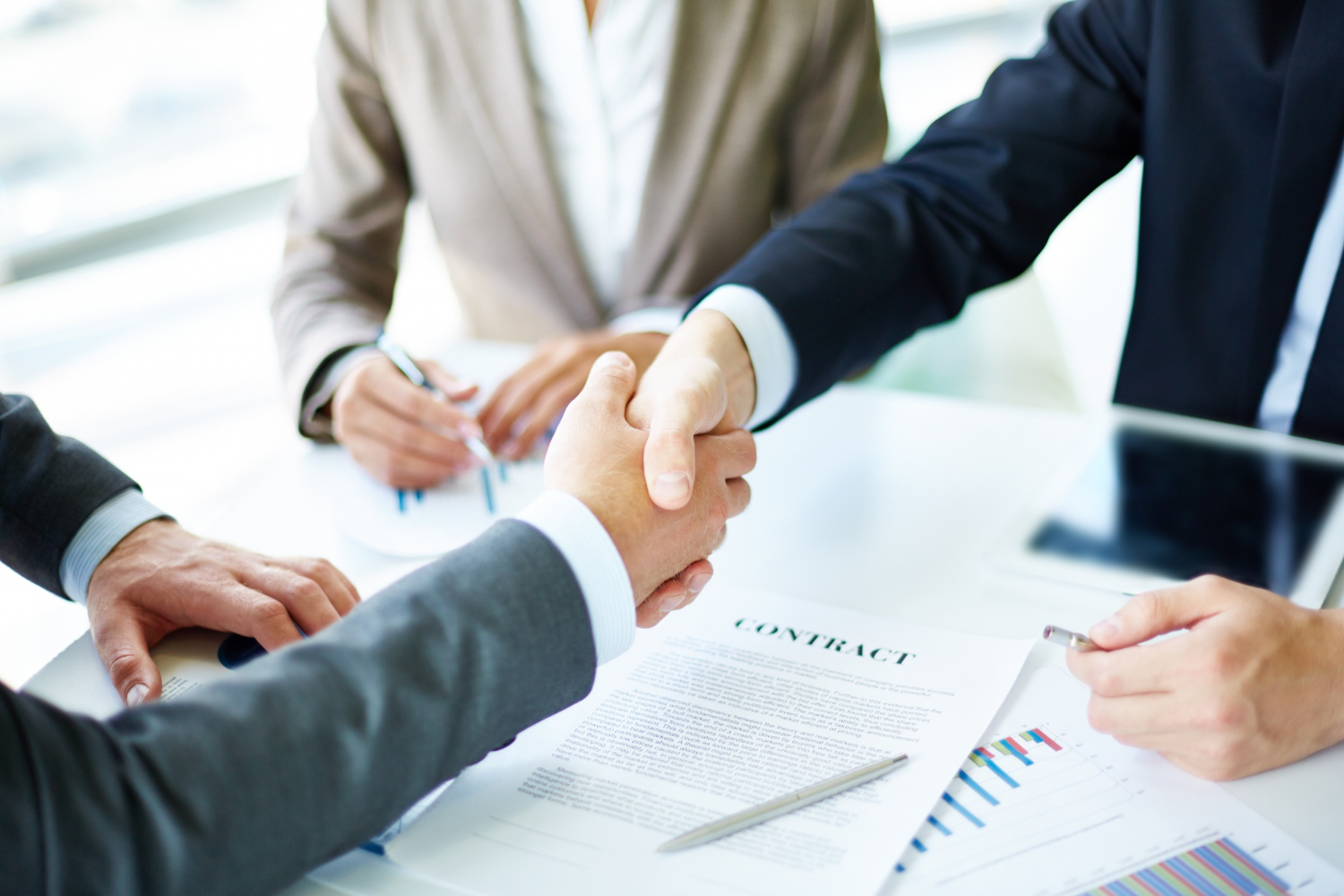 Want to join us and build the foundation of an excellent career,
contact us today!